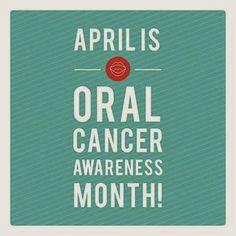 Over 48,000 people are newly diagnosed with oral cancer each year, which is about 130 people each day. Throughout the year, a person dies from oral cancer every hour of every day. Oral cancer deaths have a historically high rate due to the fact that they are typically discovered late in their development and after metastasis to other tissues, organs, and lymph nodes has occurred.
Smoking and tobacco usage -- especially when consumed along with alcohol -- are major well known risk factors for oral cancer. However, the HPV virus has emerged as an even greater risk factor for young people: the fastest growing segment of oral cancer patients is young, healthy, non-smokers who carry the HPV virus. Poor diet and nutrition is also considered a contributing risk factor.
Some common signs and symptoms of oral cancer are: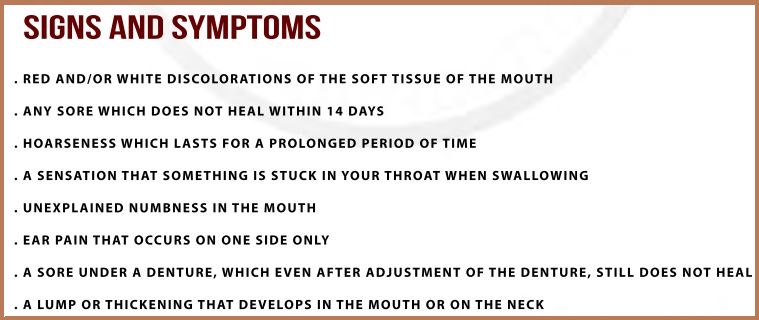 Some of these symptoms describe other conditions of the head, neck and mouth, but it is still important to have Dr. Jacques or Dr. Lauren perform an exam and, if necessary, monitor the problematic area or symptom.
Oral cancer awareness among the general public is relatively low. The best measures for combating the disease are education and awareness so that risk factors can be avoided and the disease can be detected as early as possible. At Jacques Dentistry, an oral cancer screening is part of your routine periodic or comprehensive exam. If you are behind on your preventive care appointment, do not hesitate to call us or request an appointment online today.